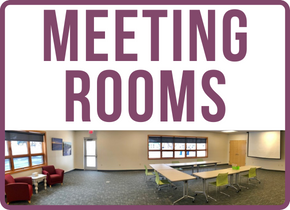 Not-for-profit groups in the Somerset area can reserve ADA accessible meeting rooms for programs of an informational, educational, cultural, or civic nature free of charge.
Our online catalog allows you to browse and select from over a million items from 54 MORE libraries.  You can also renew items and manage your account.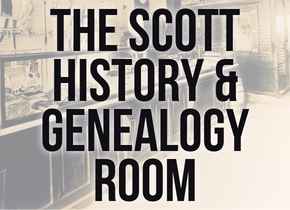 The room is used for the collection, preservation, and public research of a local history collection.  The collection is accessible between the hours of 12:00 p.m.-3:00 p.m., Monday, Tuesday, and Thursday.
Stop by the front desk to learn more or view our History Room Page.
MORE App
The MORE catalogue now has an app!  Browse and request titles from 50+ libraries from your phone, tablet, or other device.