In observance of the holiday season, the library will be closed on Sat. Dec. 23, Mon. Dec. 25, Sat. Dec. 30 and Mon. Jan. 1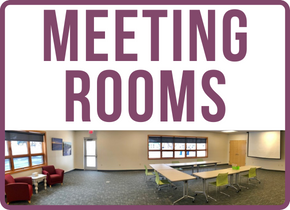 Not-for-profit groups in the Somerset area can reserve ADA accessible meeting rooms for programs of an informational, educational, cultural, or civic nature free of charge.
The Library Board is meeting virtually on Zoom on Tuesday December 5th at 6:30 p.m.  Meetings are open to the public.
Online Meeting Link: https://rb.gy/5imzl
ID: 869 1459 3148
Password: library
Phone in: 1 309 205 3325
Our online catalog allows you to browse and select from over a million items from 54 MORE libraries.  You can also renew items and manage your account.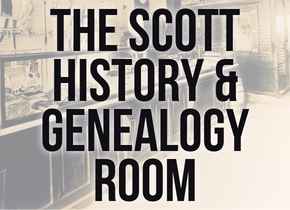 The room is used for the collection, preservation, and public research of a local history collection.  The collection is accessible between the hours of 12:00 p.m.-3:00 p.m., Monday, Tuesday, and Thursday.
Stop by the front desk to learn more or view our History Room Page.
Hours 
Mon, Wed, Fri: 9AM - 6PM
Tues, Thurs: 9AM - 7PM
Sat: 9AM-1PM